Elevate your menu with premium authentic flatbreads
Stonefire® Foodservice is proud to offer a variety of versatile menu solutions to fit your needs. Across day-parts and menu applications, our quality products will inspire creativity and drive profitability.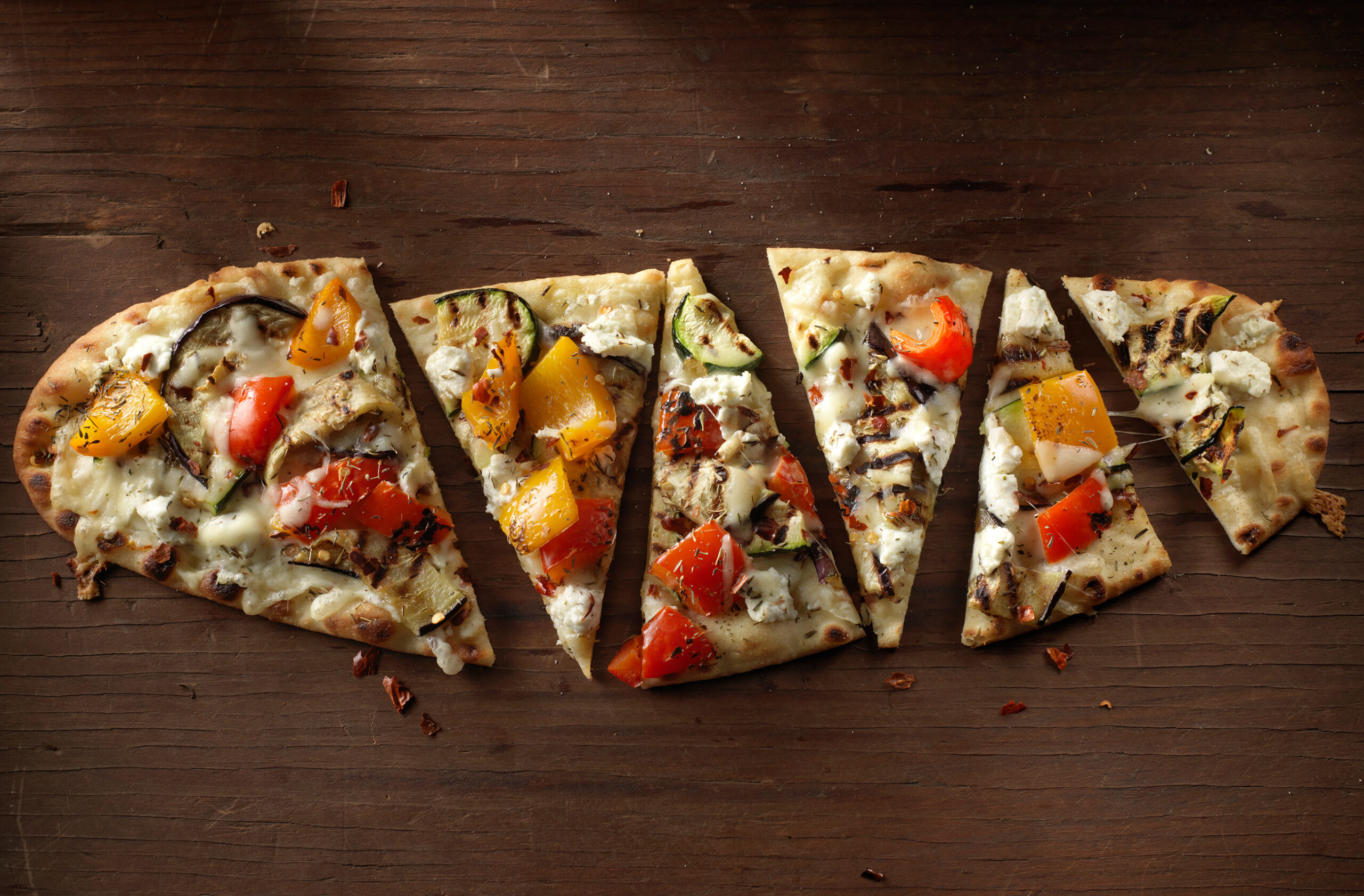 Create a Twist on Familiar Favorites with Naan
Did you know?
Naan ranks #1 for patrons "feeling like they are eating something unique and different"

– SSI International
Elevate Take-Out & Delivery with Flatbread
Did you know?
Restaurants that offer flatbreads are percieved as more innovative.

– SSI International
Harness the Power of Pizza
Did you know?
81% of consumers rank the quality of the crust as the most important attribute for pizza

– Datassential Pizza Power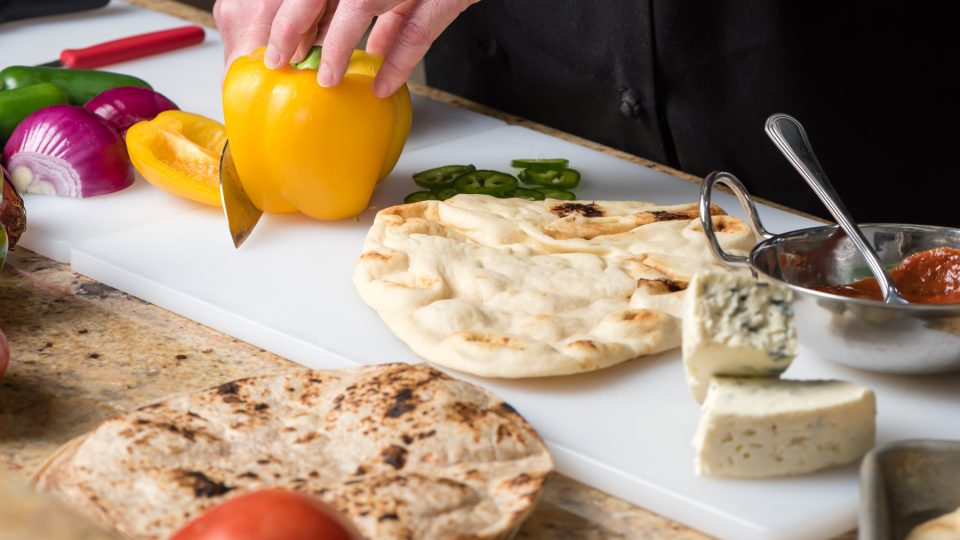 We love food as much as you do and we're here to help you create memorable customer experiences.
Ready to elevate your menus and assortments?