Feel Inspired – Build Your Menu with Stonefire® Foodservice Authentic Flatbreads
Stonefire® Foodservice offers versatile menu solutions for inspired recipe creativity and profitable culinary innovations across all day-parts.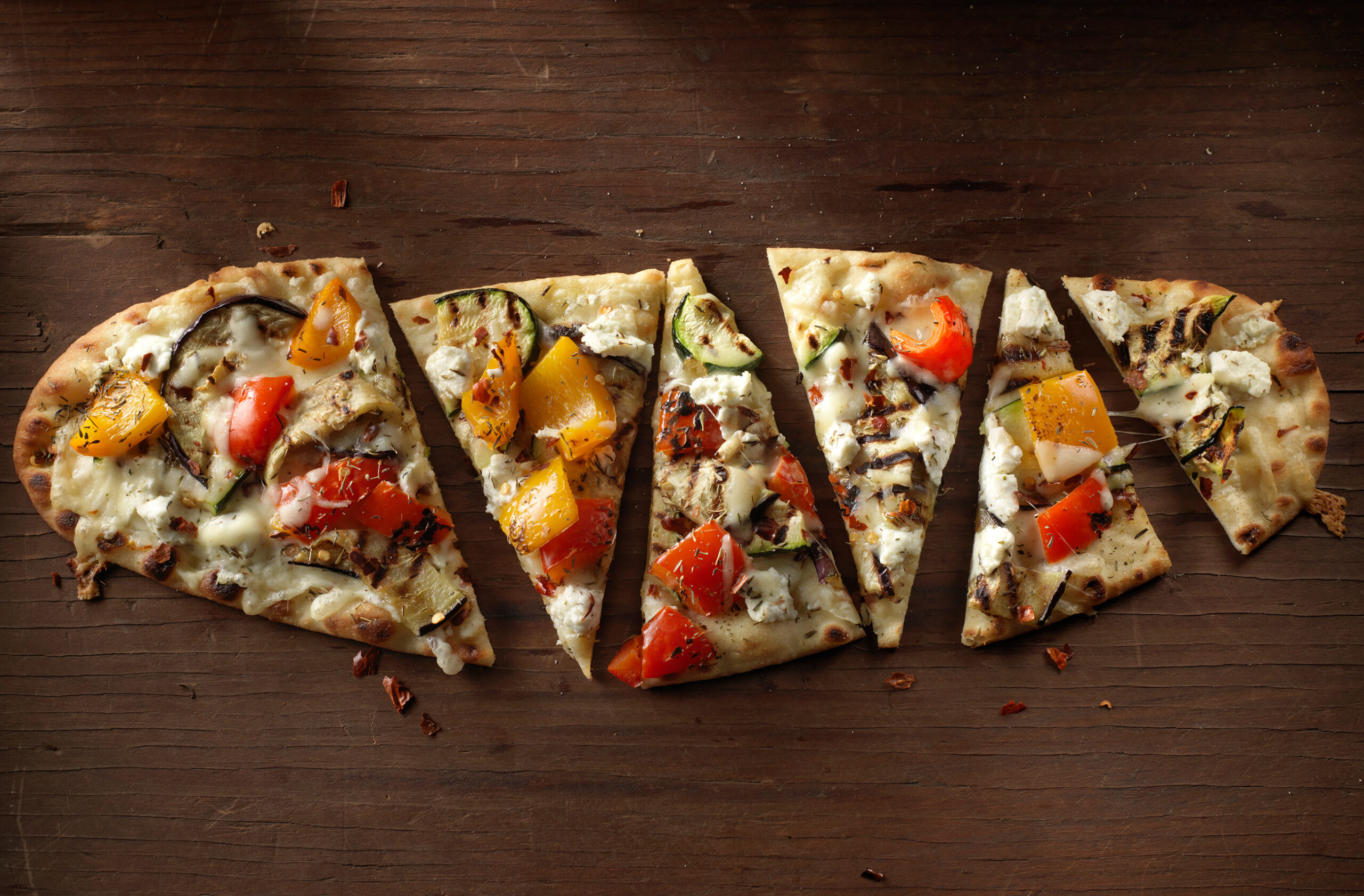 Spice Up Your Culinary Experience: Reinventing Classics with Naan
Did you know?
Naan ranks #1 for patrons "feeling like they are eating something unique and different"

– SSI International
Experience Next Level Take-Out & Delivery with Gourmet Flatbread
Did you know?
Restaurants that offer flatbreads are percieved as more innovative.

– SSI International
Harness the Power of Pre-Made Artisan Pizza Crust
Did you know?
81% of consumers rank the quality of the crust as the most important attribute for pizza

– Datassential Pizza Power
Connect with Our Chef for Stonefire® Culinary Expertise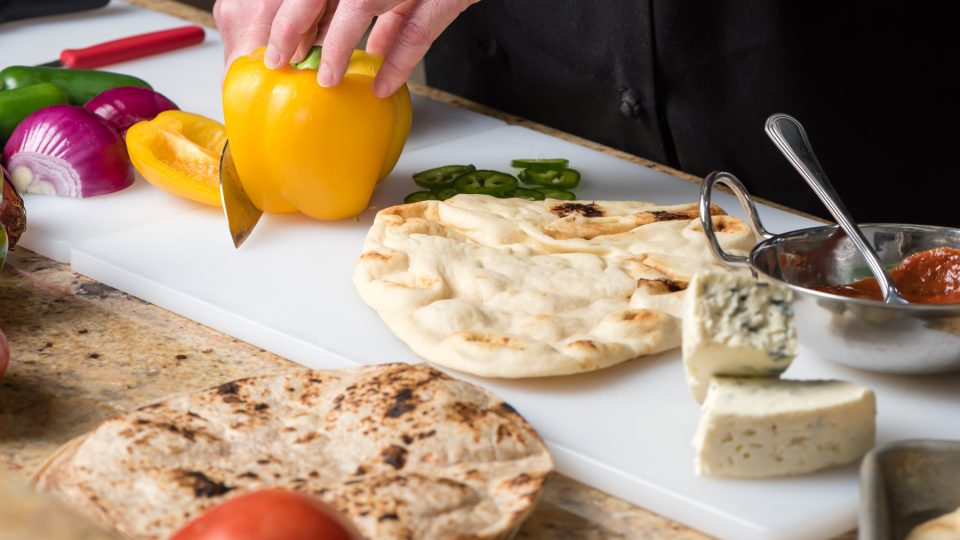 Request Samples from Stonefire® Foodservice to Start Building Your Menu Today and Create Memorable Dining Experiences.
Ready to Elevate Your Menu with Innovative Foodservice Solutions?