Home to the highest quality authentic flatbreads, we're product first, and our service is unrivaled. When you choose Stonefire® Foodservice, you and your customers are choosing product innovation, creative versatility and elevated eating experiences.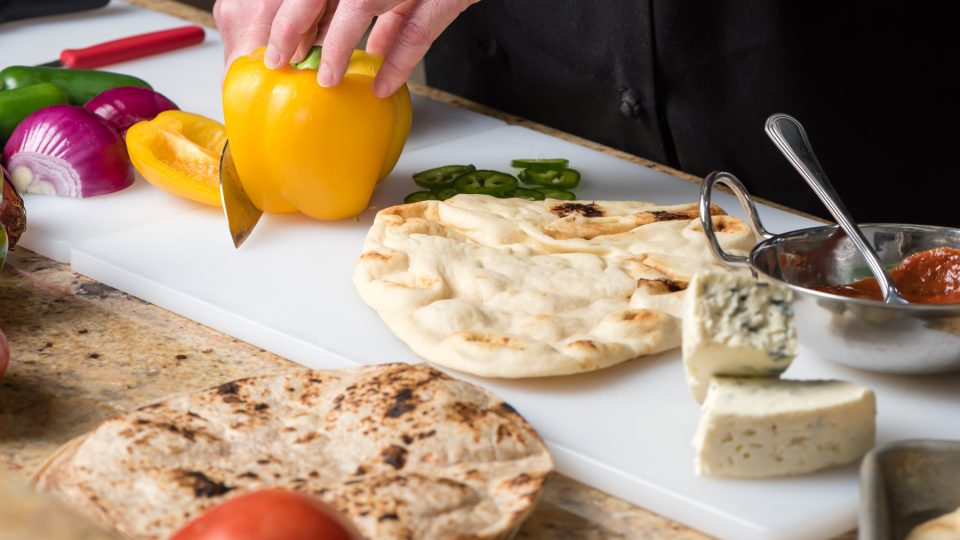 We love food as much as you do and we're here to help you create memorable customer experiences.
Ready to elevate your menus and assortments?